Alexa Toomey
Irish Independent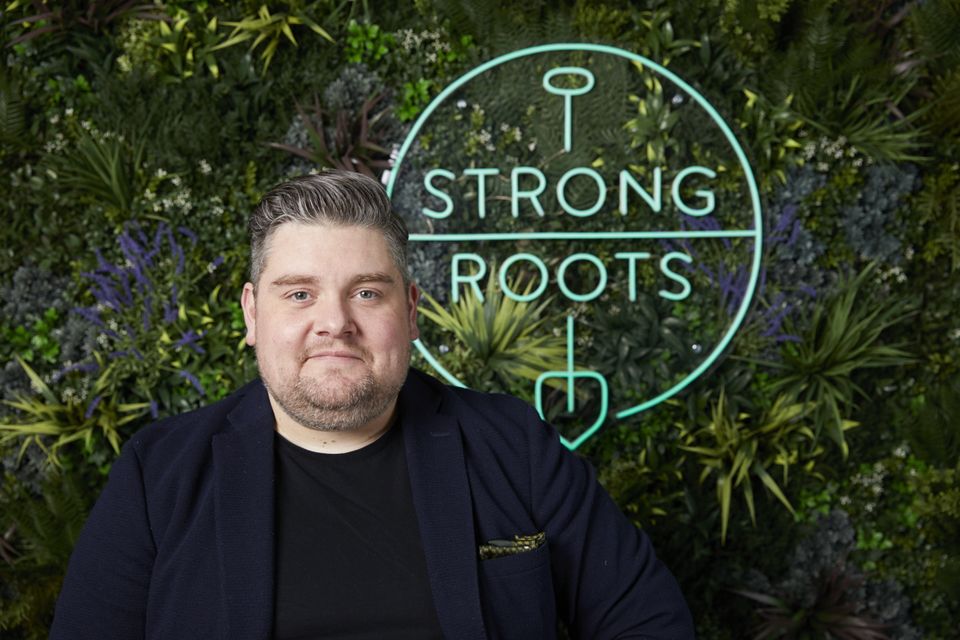 Mitigating the impact of climate change and addressing environmental issues requires a whole-of-society approach.
Sustainability is a core pillar of Enterprise Ireland's strategy, and we believe it is now a pivotal time for companies to consider how their operations impact the environment and how climate change affects their business.
Businesses supplying large private and public sector clients are increasingly finding that to win contracts and sales, they must be able to share their sustainability plan and explain how they are putting it into practice. Many businesses we work with selling directly to consumers also find customers have increased expectations around sustainability and want to buy from companies that can demonstrate what they are doing in this space.
Businesses now need to develop a sustainability plan covering everything from resource efficiency to supply chain, and this must be supported with an implementation roadmap.
The transition to a low-carbon economy and greener future is a journey and not something that will happen overnight.
If you are a business owner or entrepreneur, no matter what stage of the sustainability journey you are on, whether it is initial planning or implementation, Enterprise Ireland is ready to support client companies on their green transition.
We have developed a new Green Transition Webinar focusing on decarbonisation's opportunities, challenges and benefits.
This eight-part series starts on September 6 and will focus on several aspects of the sustainability journey – from initial planning and capability building – to investment, research and innovation, and developing new products and processes.
The first webinar will focus on 'What does a climate action journey look like?', and attendees will hear from Paul Murphy of Climeaction, an industry expert with extensive experience in industrial energy efficiency and decarbonisation of manufacturing organisations. This discussion will offer advice and insights from his work with some of the world's largest companies across the food and dairy, beverages, manufacturing and life science sectors.
The second instalment will focus on SMEs, particularly those at the beginning of their sustainability journey, and participants will learn about the SME Climate Hub, a one-stop shop where they can get free tools to measure emissions, take climate action and report progress.
The series will focus on other important topics, including green finance, green skills, sustainability reporting ESG, becoming a B Corp and the circular economy. We will look specifically at the policy, regulatory and business focus on net zero emissions by 2050.
Each webinar will hear from industry experts such as Brian O'Kennedy from Clearstream Solutions and Ingrid de Doncker of Future Planet and will also feature an Enterprise Ireland client company, such as Urban Volt and Strong Roots.
Enterprise Ireland is ready to support client companies in developing innovative responses to meet the demands and opportunities that sustainable business offers. For more information about the Green Transition webinar series, visit globalambition.ie/client-solutions-hub/green-transition-webinar-series/
Alexa Toomey, head of Sustainability, Renewable Energy & Agtech at Enterprise Ireland